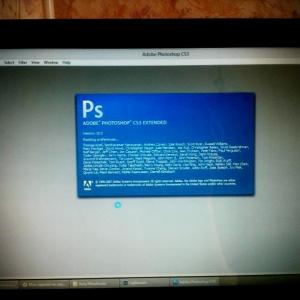 As i have changed art technique within last months so I decided to renew some past Celebs. I already have drawn new paintings with Beyonce, Justin Timberlake, Robert Pattinson and Taylor Swift. Now i'm working on set with Marylin Monroe.
Then i'm going to create arts with Curt Cobain, Michael Jackson, russian president Putin and some footballers like Pele, Ronaldinho and Ronaldo (the one that Fenomeno).
Keep up and follow twitter (@celebritypopart) if you adore them!